2023
[56] Semionova, V. V.; Pozdnyakov, I. P.; Grivin, V. P.; Plyusnin, V. F.; Tsentalovich, Y. P.; Shirinian, V. Z.; Melnikov, A. A.; Chekalin, S. V.; Lvov, A. G.*; Glebov, E. M.* Multifunctional fluorescent diarylethene: time-resolved study of photochemistry // Phys. Chem. Chem. Phys. 2023, 25, 14179-14192 (DOI: 10.1039/D2CP05922C). [link]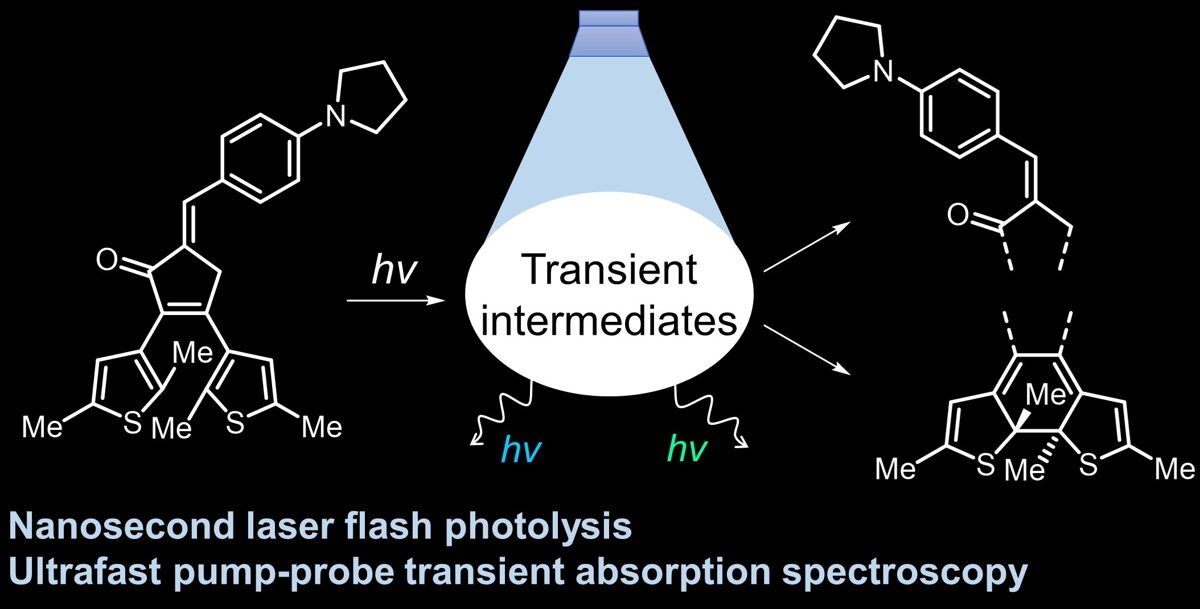 [57] Faizdrahmanova, A. A.; Shatrova, A. A.; Semionova, V. V.; Ushakov, I. A.; Lyssenko, K. A.; Glebov, E. M.; Lvov, A. G.* A bisphotochromic system featuring two modes of photoisomerization controlled by solvent polarity // Dyes Pigm. 2023, accepted.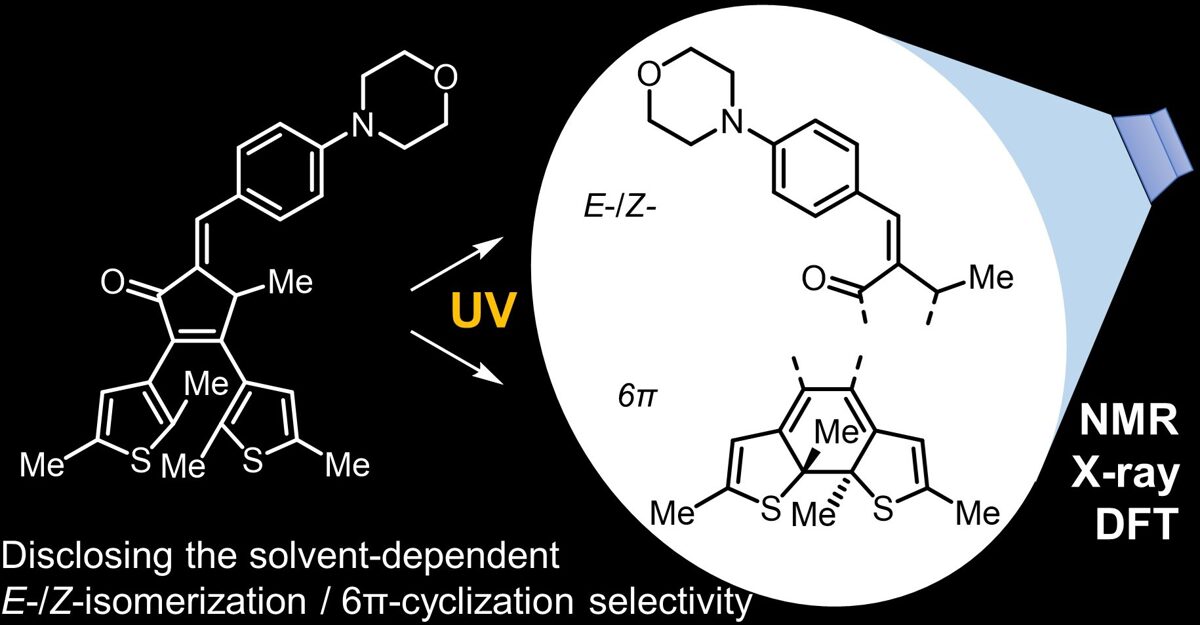 [58] Bolotova, I. A.; Ustyuzhanin, A. O.; Sergeeva, E. S.; Faizdrakhmanova, A. A.; Hai, Y.; Stepanov, A. V.; Ushakov, I. A.; Lyssenko, K. A.; You, L.*; Lvov, A. G.* 2,3-Diarylmaleate salts as a versatile class of diarylethenes with a full spectrum of photoactivity in water // Revision requested. [Preprint. ChemRxiv. 2023, DOI: 10.26434/chemrxiv-2023-l3sjk; link]
[59] Lvov, A. G.*; Kouame, E. K.; Khusniyarov, M. M.* Light-induced dyotropic rearrangement of diarylethenes: scope, mechanism, and prospects // Submitted.